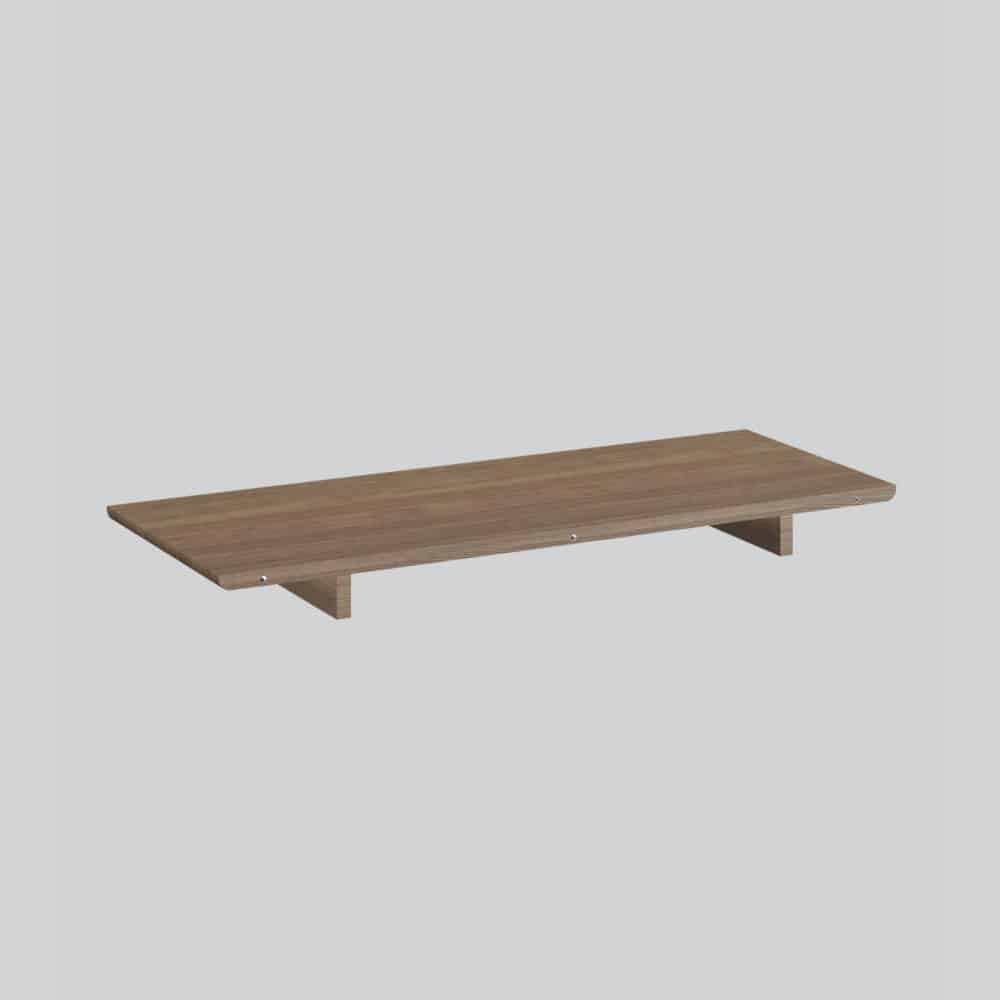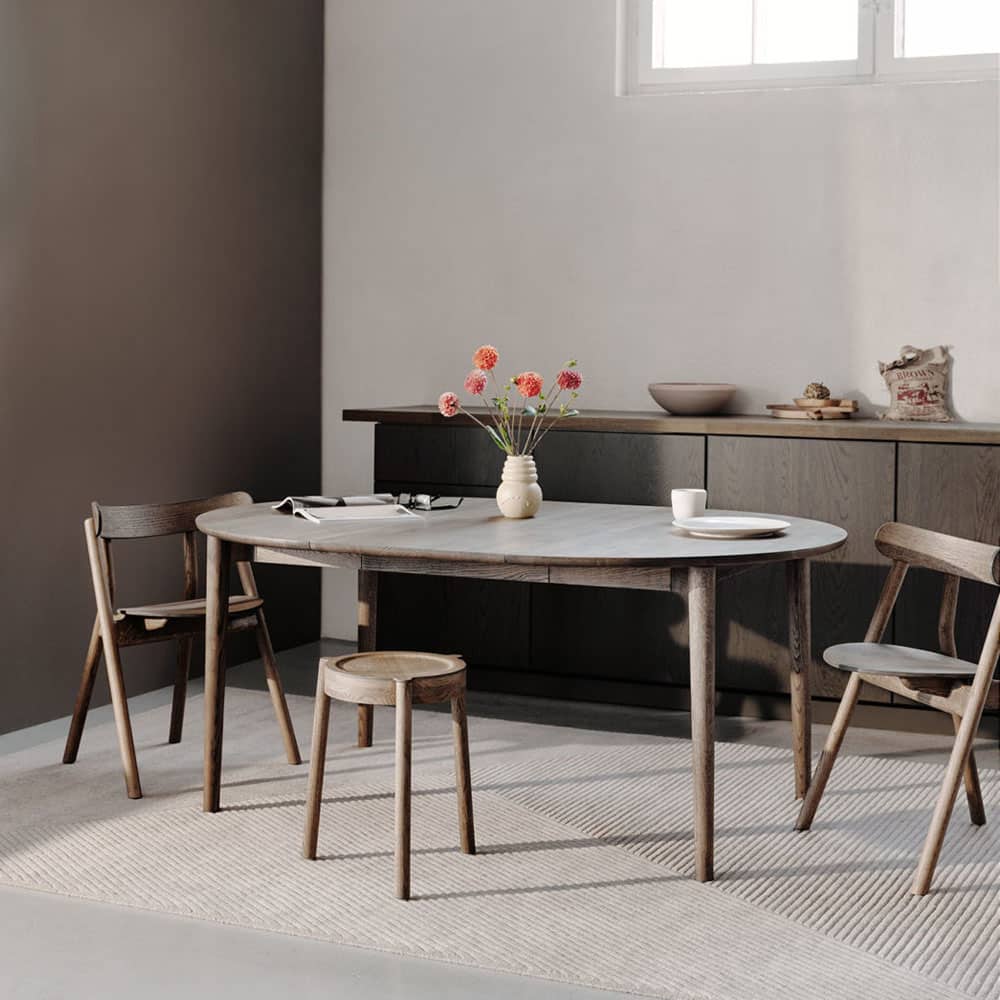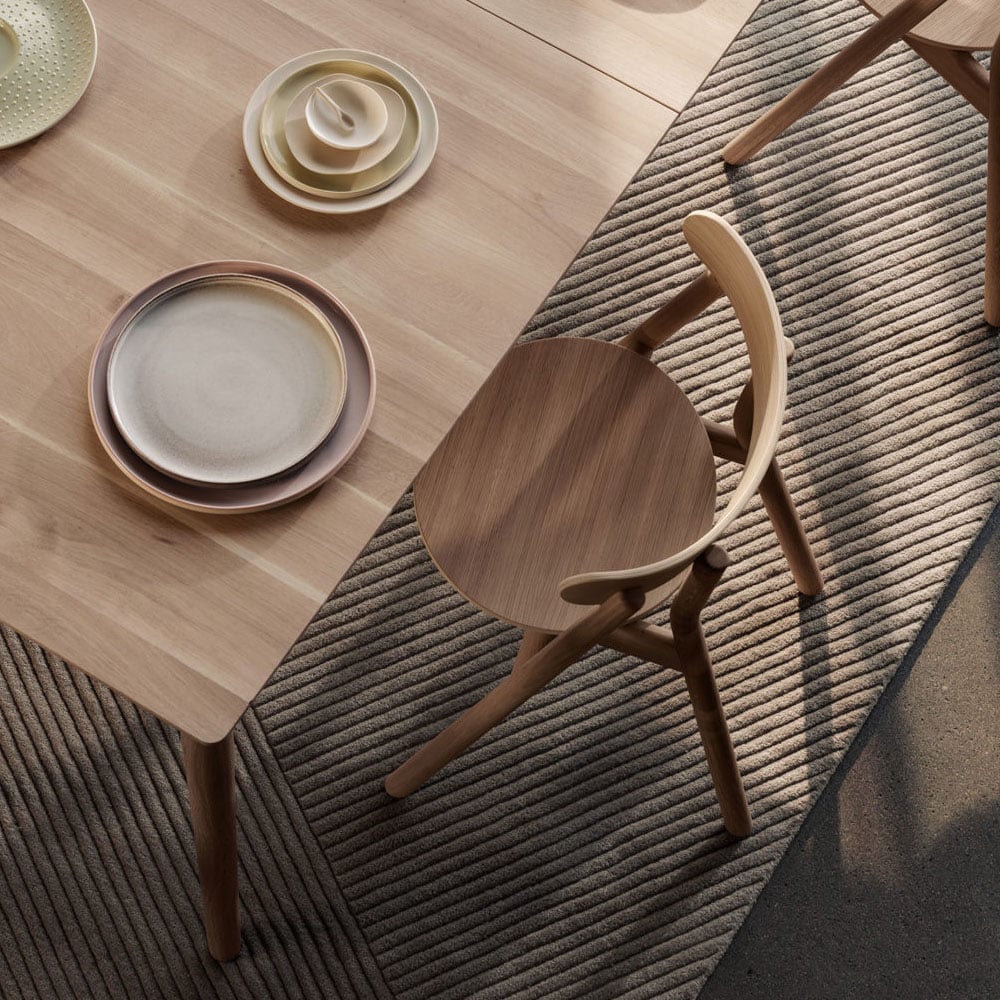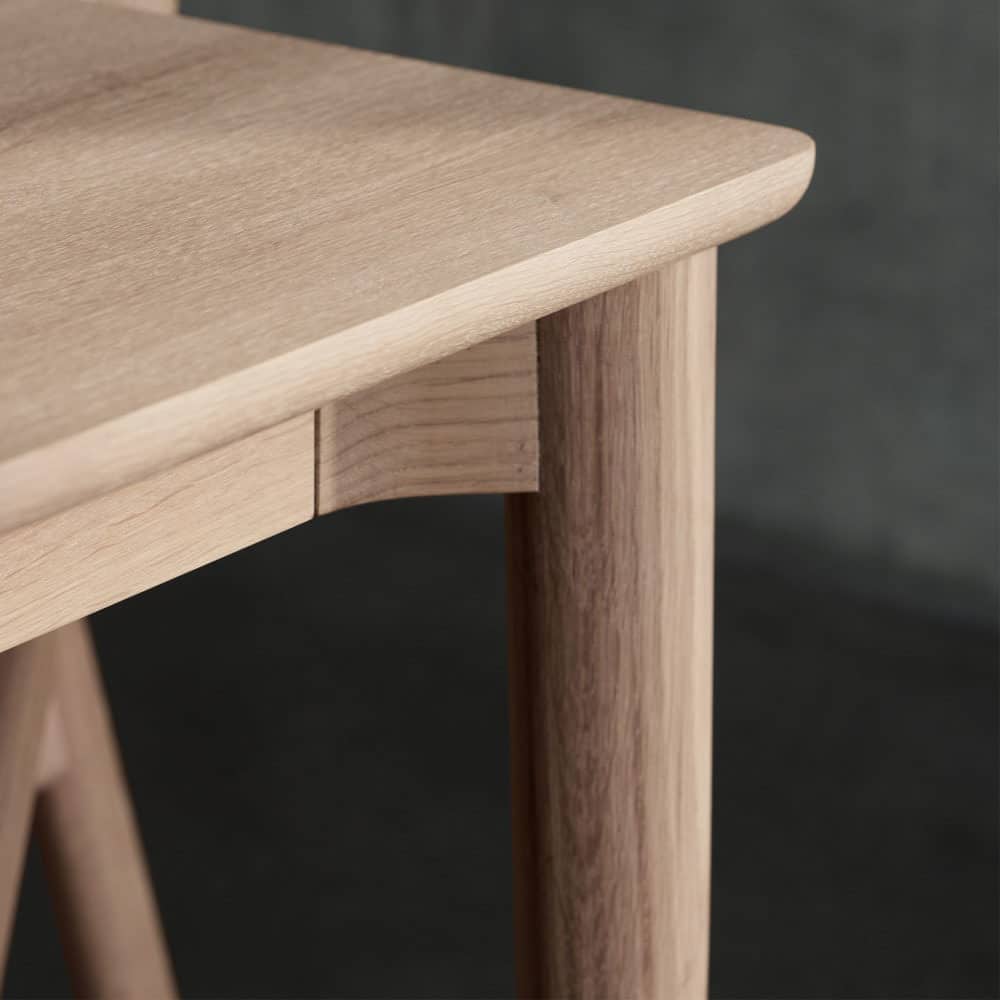 Expand ileggsplate fra Northern. Ileggsplaten bygger 50 cm per plate. Spisebordet er tilgjengelig i tre størrelser; to rektangulære og ett runde, alle Expand spisebord har et forlengelsessystem innebygd slik at de kan forstørres med opptil 100 cm for å romme ekstra gjester. Velg mellom enten en hvitoljet, røkt eik eller svartmalt eik.
Å samles rundt et spisebord, enten med familie eller med venner, har alltid vært gjennomsyret av glade minner og det Expand Dining Table fra den prisbelønte Sami Kallio var designet for.
4 490.00 kr – 6 990.00 kr
Spesifikasjoner
Design
Sami Kallio, 2022
Materiale
Heltre eik
Utførelse
Hvit oljet eik, røket eik eller sort eik
Størrelse
L.120 x B.50 cm (Ileggsplate til rundt spisebord)
L.90 x B.50 cm (Ileggsplate til rektangulært spisebord)
Informasjon
Bordet kan ha opp til to plater.